Blog
Fire Evacuation Info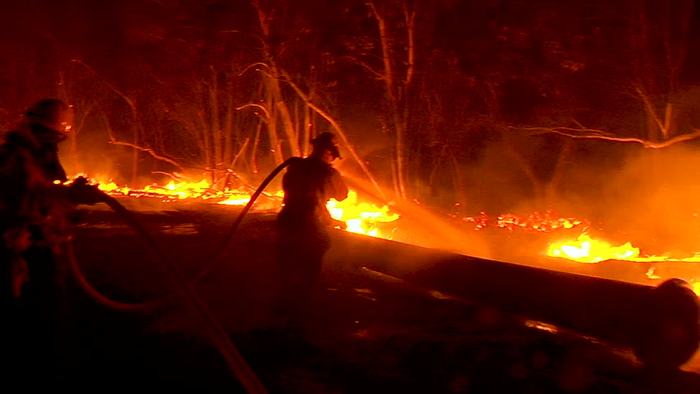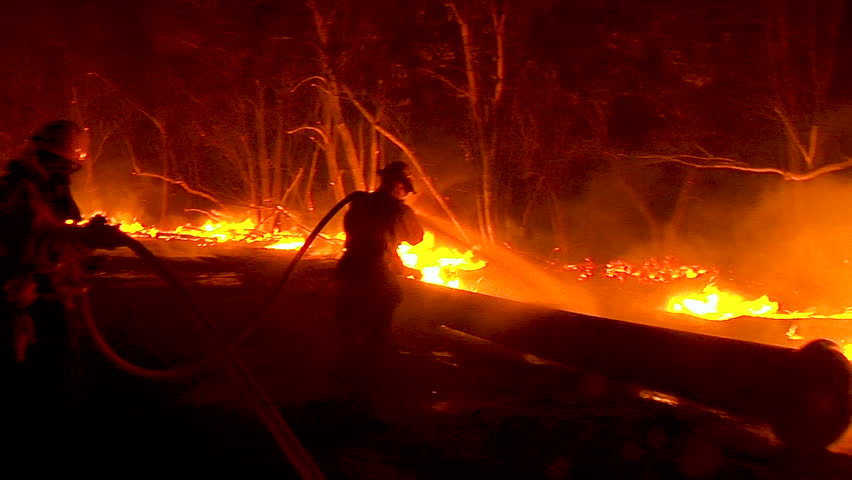 Due to the ongoing fires, Napa CART hotline for animal evacuation and sheltering needs has been established: 707-299-1501.
Please follow all evacuation orders. Evacuate early if you have time. If you have an emergency or you or your animals are in eminent danger, please call 911 for assistance or evacuate immediately.
If you are facing mandatory evacuation and can transport your animals, the large animal shelter sites are as follows (please bring at least 3 days of food for your animals, if possible):
Valleybrook Equestrian Center -- 1132 El Centro Avenue Napa, CA 94558
Napa Valley Horsemen's Association -- 1200 Foster Road, Napa, CA 94558
Small animals are being accepted at:
Napa Valley College -- 2277 Napa Vallejo Highway, Napa, CA 94558
Crosswalk Community Church -- 2590 - 1st Street, Napa, CA 94558
For NapaCART evacuation assistance please call: 707-299-1593. These calls may be handled by county staff or they may be dispatched to NapaCART.
If you are concerned about smoke inhalation and have the option to shelter your animals in an area with better air quality during this event, we recommend that you do so until the smoke clears. We recommend checking with friends, relatives, or boarding facilities out of area who may be able to accommodate caring for your animals for a period of time.
If you need assistance with wildlife, please call: Napa Wildlife Rescue at 707-224-HAWK
Stay safe out there.