Calendar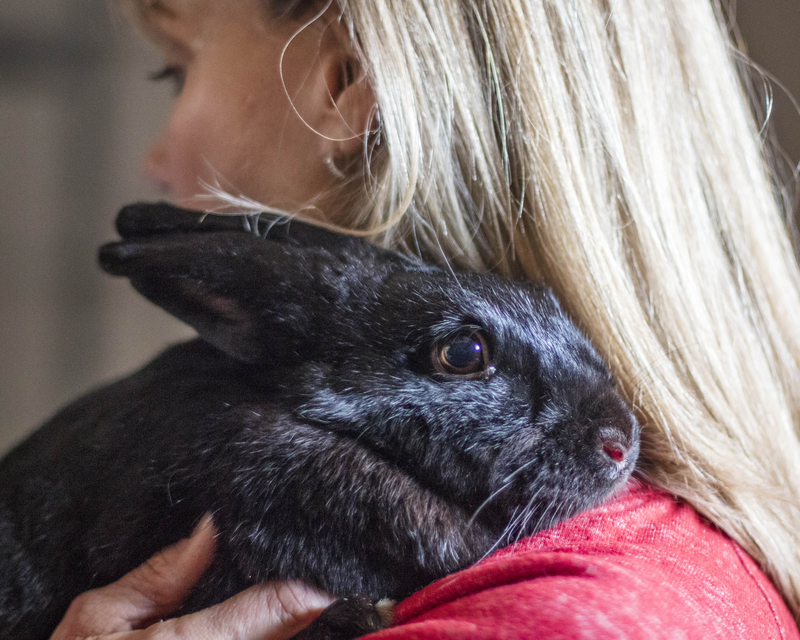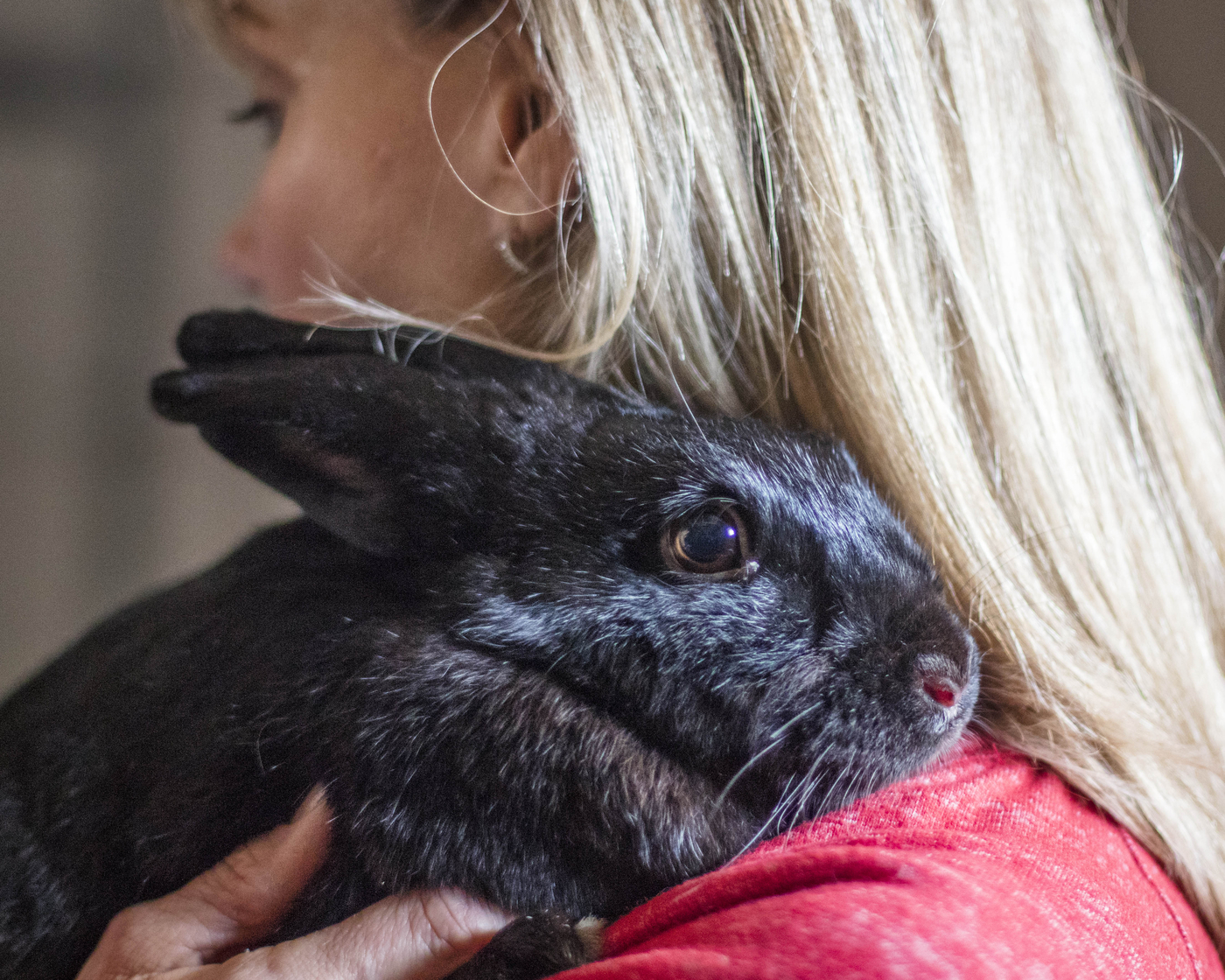 Bunnies Pop-Up Adoption Event
Where: Downtown Napa, Rebel Vintners, 1201 1st St, Napa, CA 94559
Meet our sweet adoptable bunnies and join us to learn all about house rabbits as companions.
This public adoption event will feature bunnies that have been rescued from a local dumpsite. They are healthy, have been spayed or neutered and are now looking for their furever homes!
We will also have information on rabbit rescue, care, housing tips, feeding, grooming, medical needs, social dynamics and behaviors.
Our bunnies are very excited to greet you, so please hop on down to meet them!
Jameson Humane is sponsoring the event.
If you are interested in a specific bunny, a pair or are looking to bond with your bun, please email napabunnies@gmail.com ahead of time.